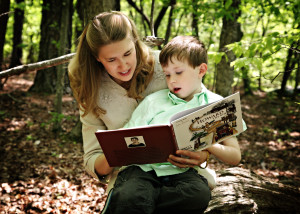 A child snuggles up for story time. A middle-schooler has questions about his grandmother. A teenager is ready to hear why his ancestors immigrated to this country. A mother hopes to impart stories about her deceased father to her children. A grandfather wants to help shape the way he will be remembered.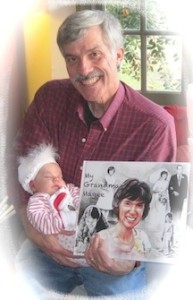 At Legacy Storybooks, I work with you to craft a customized, illustrated storybook that will help create a bridge connecting you and your family's story across the generations.
Each Legacy Storybook takes its reader on a journey back to an earlier era. Drawn in by the poetic language of the narrative and the hand-drawn images, the young readers absorb anecdotes about the events and accomplishments that shaped the family's life and direction.