I currently work with the following freelance artists. As a customer, you would choose the illustration style that you most like and that matches the style and audience of the book.
Ali Page uses pen-and-ink, water color, and pastels for a look that is whimsical.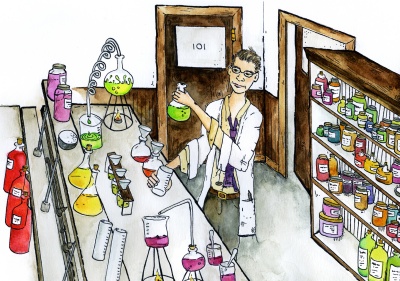 Megan Hoyle draws with colored pencils to create photo-realistic illustrations.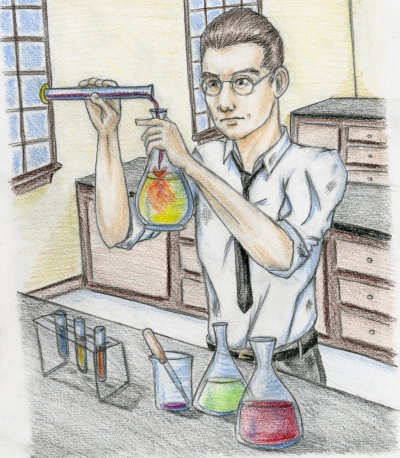 Kim Miranda is a digital artist with a light and compelling style.
Lynne Hull is also a digital artist whose portraits span from the cartoonish to the realistic.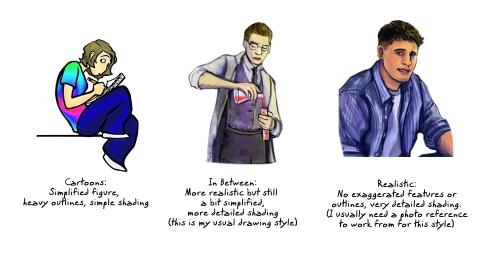 Rob DiFiore hand draws custom photo-realistic portraits in pencil (monochromatic or prismacolor).